Do you have a special kiddo on your holiday shopping list? Shopping for kids can be a lot of fun, but also a little hectic. Big box stores bombard us with advertisements claiming to have all the "must-have" toys of the year, the best deals, and looming deadlines for placing online orders. It can be overwhelming.
As crafters of wooden toys, the holidays are a busy time of year for our makers too, but we're reminded of what matters to us most: faith, family, and friendships. Slowing down in this often-hurried time of year can be a challenge. But we know the rewards are well worth it, and we encourage you to slow down and focus on what matters most to your family.

We've handcrafted our wooden toys to delight your little ones and help inspire the magic of slow moments in your home – all year round. To help make your holiday shopping a little simpler, we've rounded up our top, kid-favorite wooden toys for all ages. Check out the list and stop by our Lancaster, PA toy store to browse our full collection of handcrafted wooden toys.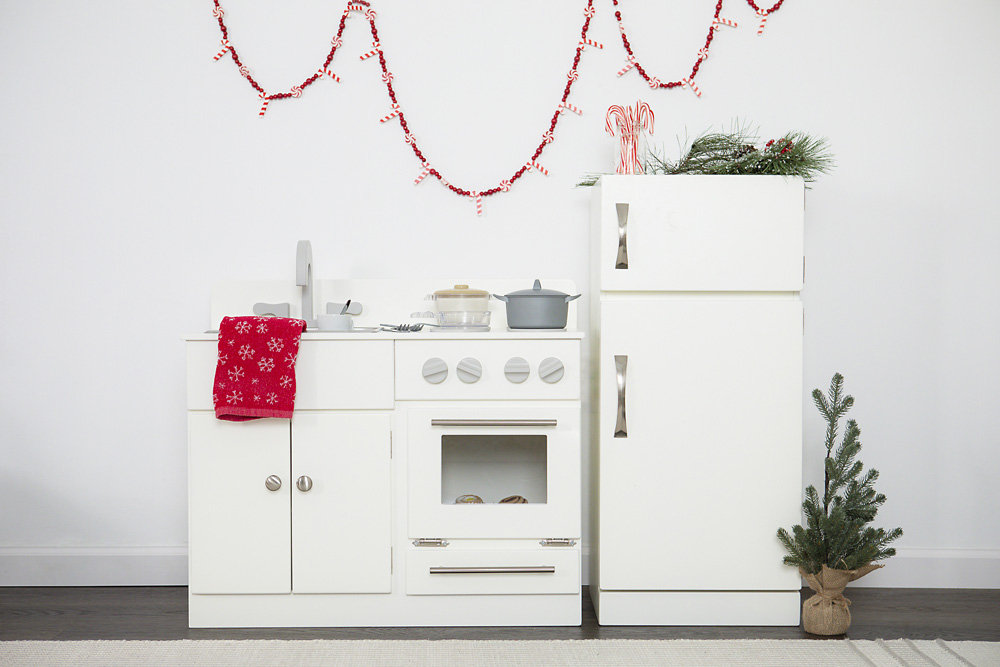 From family kitchen to restaurant and many magic moments in between, your little ones will spend hours creating storylines with our wooden play kitchen. Our realistic design is complete with drawers and doors that open and close to inspire creative play – and provide ample storage. Choose from our sink and stove combo or add our wooden play refrigerator for even more fun. Each play kitchen is handcrafted to heirloom quality from sustainable Baltic birch wood.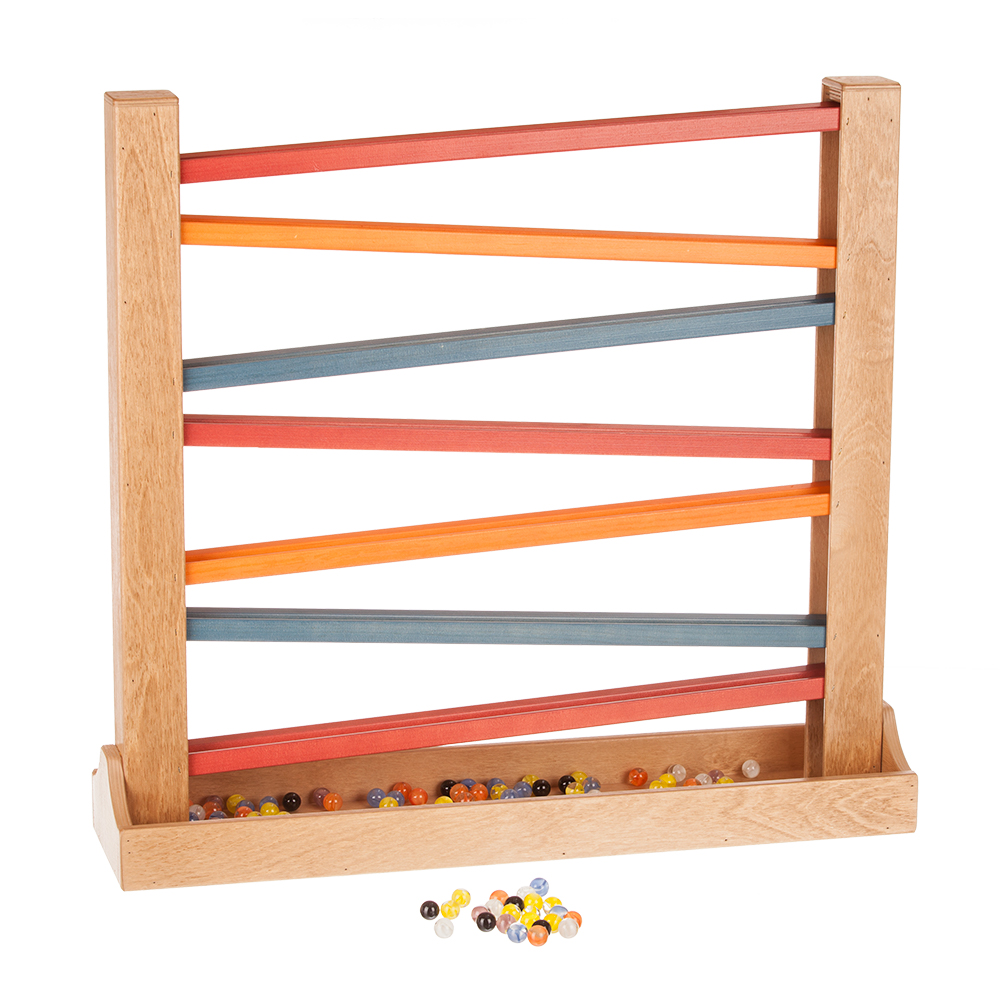 Our wooden marble roller was designed from a Lapp family favorite, and we hope it will bring the same joy to your family! The tandem track is perfect for racing marbles two-by-two. Kiddos will love the thrill of cascading marbles – and parents will appreciate the kid-powered, unplugged fun too! Each wooden marble roller includes a collection of brightly colored marbles.
Car Carrier & Wooden Cars
Our wooden car carrier includes six wooden cars that fit on two levels. Kiddos will love rolling the cars up and down the ramps on the tractor trailer and towing them to their destination. They'll also be working on developing gross motor skills, eye-hand coordination, and creative expression.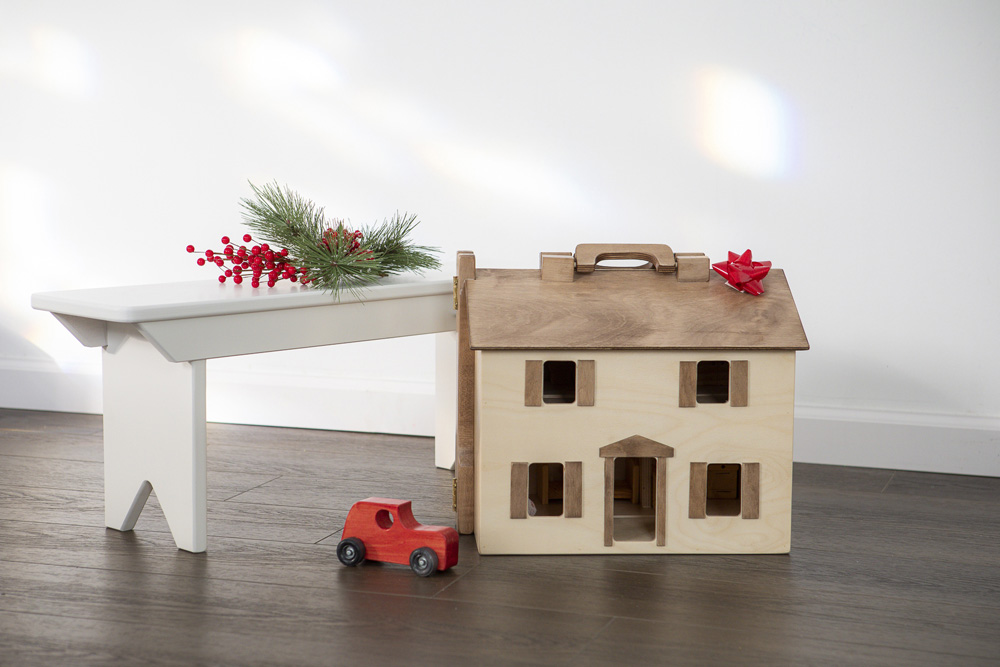 Dollhouses bring countless opportunities to expand growing minds – for both boys and girls. Plus having your very own miniature world at your fingertips is loads of fun! We keep our design simple to provide ample space to act out family life or create unique adventures.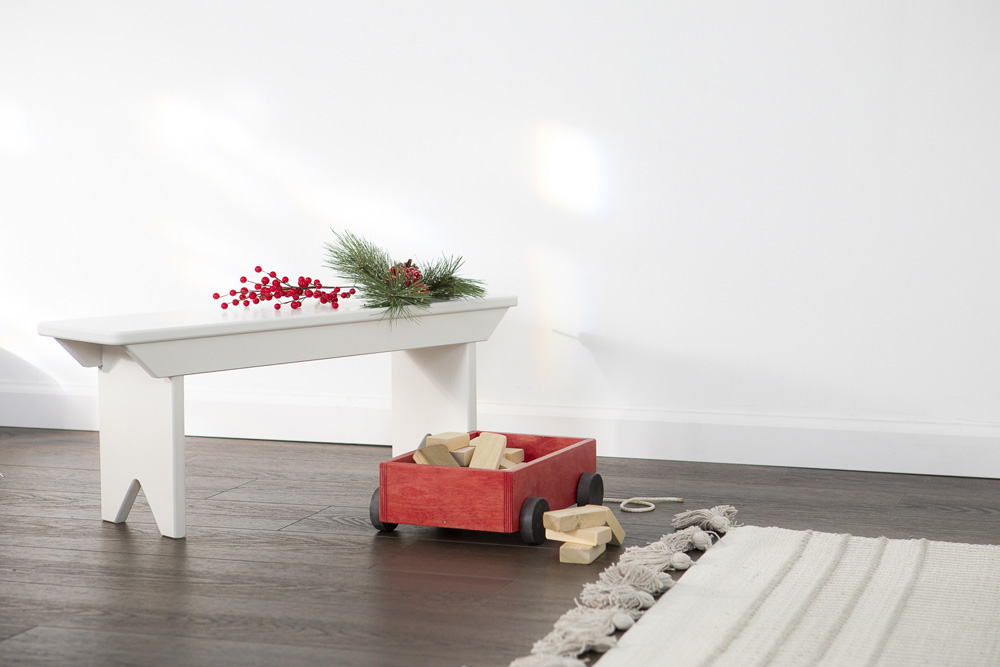 Our unfinished wooden building blocks will inspire endless hours of constructive play. They'll love using the variety of shapes and sizes to build new creations, and of course knock them down! The unfinished, soft pine wood makes them suitable for all ages and a favorite for teething little ones. Our wooden wagon provides the perfect place to store blocks and the added fun of carting them around.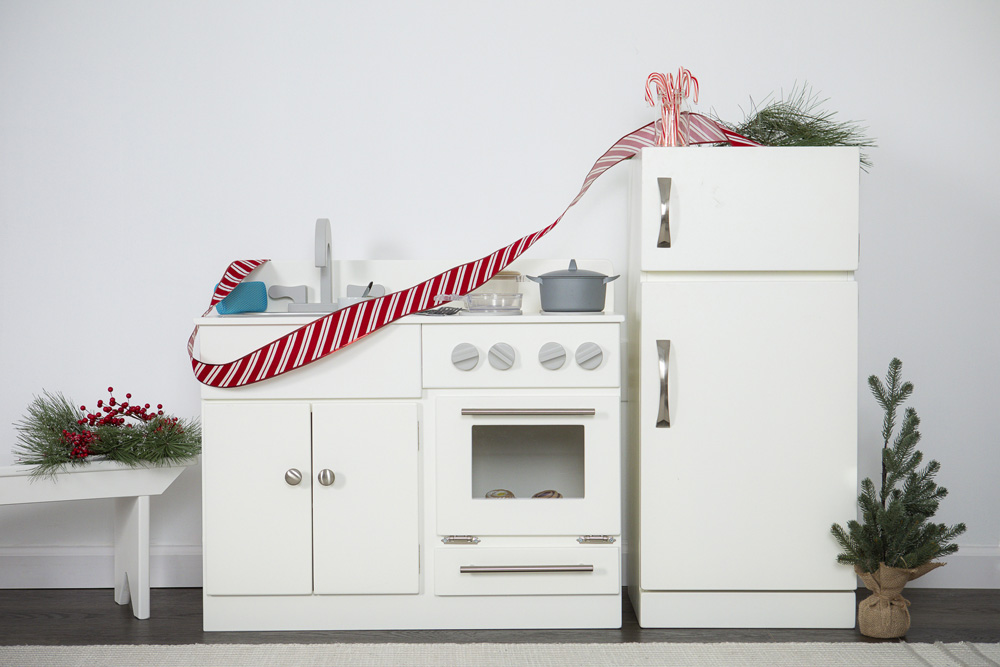 Make your holidays merrier with toys that inspire creative play and encourage family time. Your little one's minds will soar, and your heart will be full from this time together.
Visit us in our Lancaster toy store to steal away a few moments to shop and play without the hassle of shipping, or the stress of crowded chain stores. We can't wait to see you!